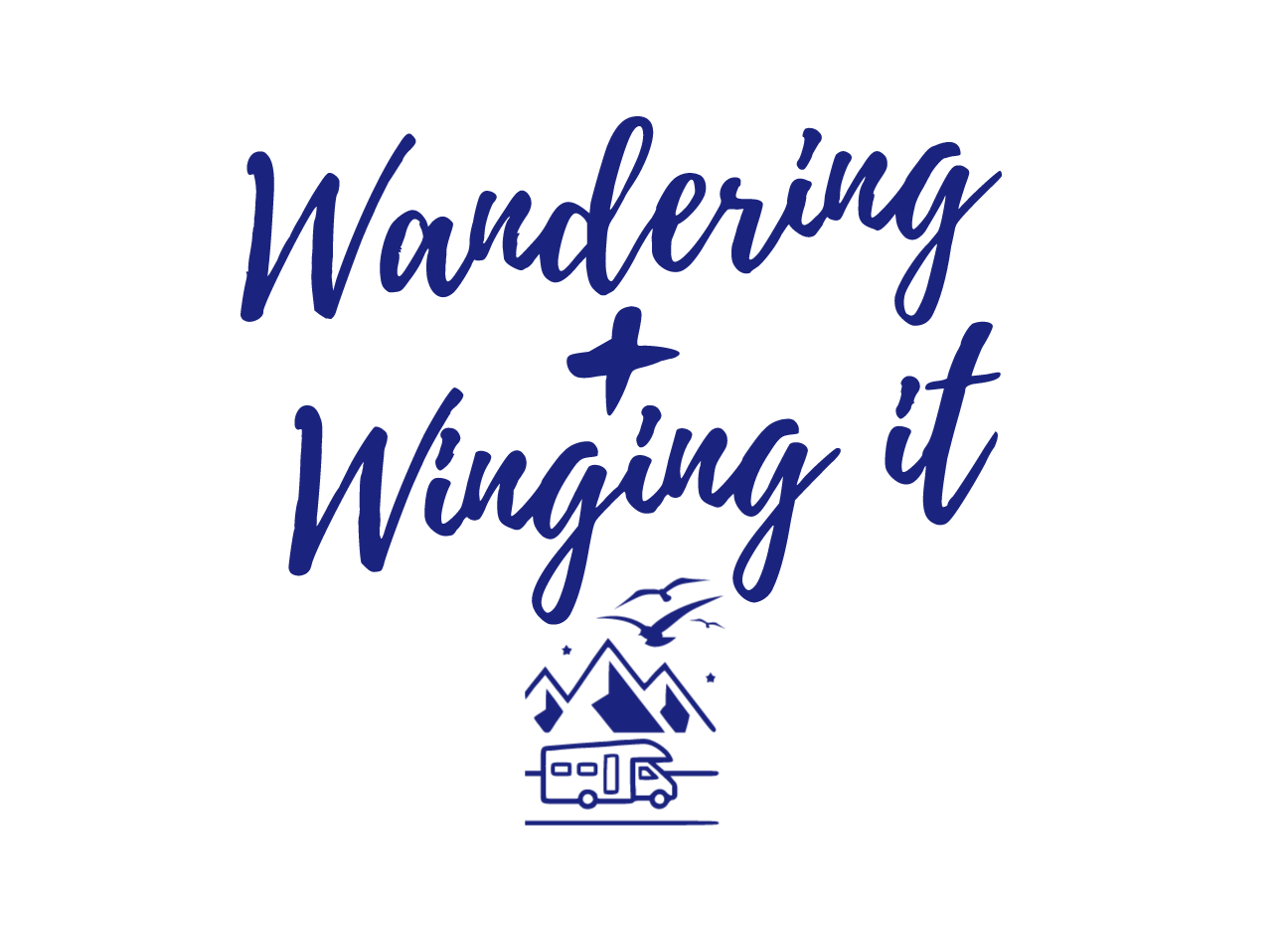 Wandering & Winging it Van Sticker
ST0002
Product Details
Be a proud member of the Wandering Bird tribe with our motorhome/ van sticker! Make it easy to spot other members at the campsite or on the road (we'll need a secret handshake 😉)
Stickers are designed to affix to the outside of your motorhome, campervan, caravan, horsebox, car or anywhere else you like! They are made from waterproof vinyl so can weather any storm- just make sure they're stuck down firmly on all corners.
Available in Bright Blue, Black, Grey, Navy and White- you can order a variety of colours if you wish and as many as you like.
NOTE: The white & yellow sticker does NOT have a grey background... we just did the image on a dark background so you can see it more clearly.
Dimensions: Just slightly smaller than A4 size (approx)
NOTE: This product is made with care by a small UK business. We are proud to support local businesses, but please be aware we don't carry large quantities of stock and we are not Amazon. Your order could take up to 7 working days to be delivered (might increase to 14 during November and December.)
If you live outside of the UK, you may be charged additional tax on delivery, which is dictated by your government and not anything we control.
Save this product for later